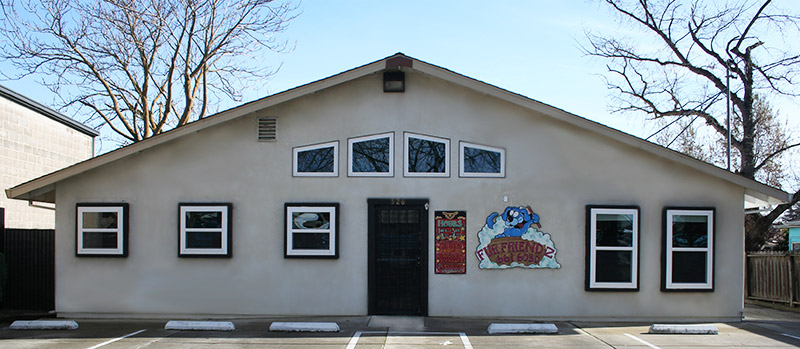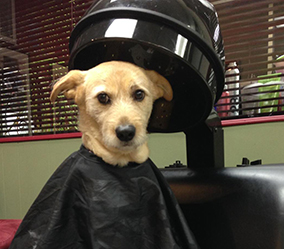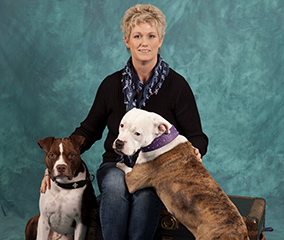 Welcome to the Fur Friend-Z web site
We know your dog is an important member of your family. We are a first class facility that offers a wide variety of services for dogs of all breeds and sizes. Here at Fur Friend-Z, we provide excellent accommodations for your dog while they are in our care. Our groomers are professionals w ho know how to pamper your dog. You will also find a selection of grooming supplies at competitive prices for use at home.
**
If
you or anyone
in your household are sick, please call to reschedule your appointment, as Covid can live on dog fur for up to 2 weeks.
Thank

you

for being a member of our FUR FRIEND-Z

Family

.
Same Owner & Location for 30 Years!